End of Year Wins for Three Indian Nationals
End of Year Wins for Three Indian Nationals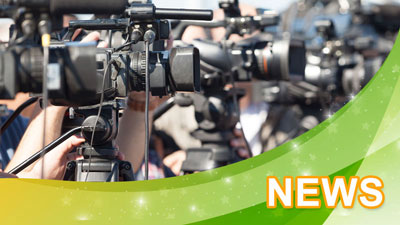 December 23rd 2022 09:58
December is going to be a great month for Safir Ahamed and Roy Miranda Rollent, who both won one million US dollars on the Millennium Millionaire raffles. The draw took place at Dubai International Airport, Dubai and saw Rollent's winning ticket, number 1946 drawn for Series 408, and Ahamed's winning ticket 4564 drawn for Series 409. Each win was worth around Rs 8.2 crores.
76-year-old Ahamed is a father of three who runs a fire protection systems company. He was delighted with his win, and said, "Thank you DDF! This money will really go a long way." As a resident of the UAE for the last 46 years and a regular DDF promotions player, Ahamed can now relax over this Christmas period and enjoy going into the new year with more financial freedom.
Unfortunately, the raffle organisers were not able to trace and contact Mr Rollent, from Trivandrum, about his good fortune, but will carry on with efforts to find him and inform of this great news.
Finally, a luxury Harley-Davidson Nightster motorcycle was won by Indian national, Ms Arnaz Sapna Ashraf on Draw Bike525. She bought her winning ticket, number 0833 at the airport on a trip to Hyderabad. The 50-year-old was ecstatic with her win, and said, "Shukran Dubai Duty Free! Winning in your promotion is the best feeling ever. Thank you for making my day extra special."
Global Lotteries
As Christmas approaches there is a massive jackpot prize of $510 million to play for on the US Mega Millions lottery. The Powerball also has a great offer for the winner of $186 million. Meanwhile, the EuroMillions jackpot this week is worth €17 million, while winning the UK Lotto would land you a cash prize of £15 million… all great prizes to win at the end of the year!
Written by Andrew Thomas