Diwali Joy in Dubai Duty Free Series 314
Diwali Joy in Dubai Duty Free Series 314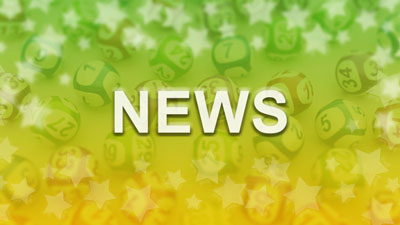 October 24th 2019 14:40
A 56-year-old businessman from Trivandrum, Kerala has just won a million US dollars on the popular Dubai Duty-Free raffle, Series 314, drawn on the 22nd October at the Dubai International Airport.
Kamalasanan Nadar Vasu, who owns a steel fabrication factory, has been living in the UAE for the last 35 years and was travelling back home to India when he purchased his ticket, number 3318. This win could not come at a better time for Vasu, as some hard times arrived in his life with the failure of his business, which has left him in debt to the tune of Dh 900,000.
"Thank God for this wonderful news! I have been living in Dubai for a long time and I had picked up a massive debt since my business went down in January 2018. I will be using this money to settle my debts and the rest will be saved for my business and my future. Thank you so much Dubai Duty-Free!"
Vasu and his friend bought the winning ticket together and Vasu said: "Of course, half a million dollars will go to my friend who bought the ticket with me."
A welcoming touch was also added to the occasion, as Dubai International Airport helped celebrate the Diwali Festival of Lights with a special reception and an appearance by the Indian Consul General to Dubai, Vipul. Traditional Kathak dances were performed by the Ocean Kids dance group to welcome guests into the airport, while Vipul attended a cake cutting ceremony.
Global Lotteries
The US Powerball has the biggest international lottery jackpot this week with a top prize of $130 million, closely followed by the Mega Millions jackpot of $93 million. In Europe, a win on the EuroMillions lottery would land you €60 million, and the Italian Superenalotto would see you €22.2 million richer. The UK Lotto jackpot this week is £7.2 million.
Written by Andrew Thomas