Beware of Hawala Lottery Scam
Beware of Hawala Lottery Scam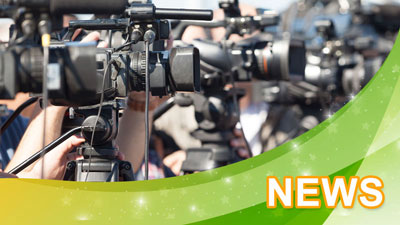 January 31st 2019 16:01
A CID investigation has just discovered a fraud scam that runs from Kolkata and Delhi, all the way through to Pakistan, Bangladesh and the United Arab Emirates. The scheme involves fake cheques and scam lotteries, as well as the laundering of the criminal proceeds via the hawala system of money transfers.
So far, Firoz Khan from Delhi has been arrested, who was the Indian representative in the hawala system and controlled a group of agents who carried out the money transfers for him via hawala routes. Unemployed men were bribed into opening up bank accounts across Bengal, who then surrendered their ATM cards to two criminals who then controlled their bank accounts. These criminals then withdrew the money, videoed or photographed it as proof of prize money for fake lotteries, and then, after conning innocent victims with unsolicited phone calls into paying "admin charges" to access their fake lottery winnings of between Rs 2 - 3 crore, withdrew this money, which then got divided up as proceeds of crime.
PRAN Beverages has also been implicated in this scam, after director Rajesh Ghosh and sales head Bidhan Kirtaniya were both arrested by CID for parking the profits of this scam of around Rs 55 lakh outside of India via hawala channels. Shubhan Majumdar, PRAN Legal and Public Relations Officer said "The company denies any involvement, even though the pair of accused deposited Rs 55 lakh in the company's bank account before their arrest. It is their own responsibility if the arrestees were involved with any type of criminal activities or any other misconduct that they may have committed."
This recent lottery fraud and money laundering case has already been linked to a separate, but similar criminal case in Howrah, which resulted in the arrest of seven people. The link here was the SIM cards that were used in the Howrah case. Investigations into the scale of this hawala operation and PRAN Beverages involvement is ongoing.
Global Lotteries
It's a big weekend in Europe with the first EuroMillions Super Draw of the year opening at a jaw-dropping €120 million. In the UK the Lotto this week is £3.8 million, while over in the USA the Powerball jackpot is an unbelievable $191 million, while the rival Mega Millions lottery plays catch-up with a massive $125 million prize- so all to play for at the start of February!
Written by Chris Brown