€190 Million EuroMillions Jackpot Claimed by Spanish Ticket Holder
€190 Million EuroMillions Jackpot Claimed by Spanish Ticket Holder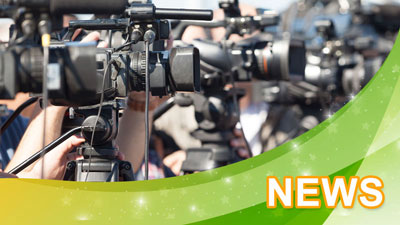 October 9th 2017 13:42
A Spanish ticket holder is now €190 million (₹14.5 billion) richer, having bought a EuroMillions ticket for the draw on Friday 6th October. The lucky player has equalled the record for the largest ever jackpot won in the EuroMillions lottery.
What were the winning EuroMillions numbers?
The winning numbers for Friday 6th October were 1, 9, 15, 19 and 25, with Lucky Stars 1 and 7. There were over 1.3 million prize winners in the draw. You can view the latest winning EuroMillions numbers and read about the big jackpots that are offered by this lottery on the EuroMillions page.
In addition to the jackpot winner, there were 16 other prize winners who are over €1 million (₹75.2 million) richer after matching the five main numbers and one of the Lucky Stars. The second-tier prize is one of the largest in the history of EuroMillions.
Where was the winning ticket bought?
Friday's ticket was purchased in Las Palmas, Gran Canaria and reports emerged that the EuroMillions ticket was validated in the El Mirador Shopping Centre. The winner has yet to come forward to claim the jackpot prize. However, they must make contact within three months, or it will expire and be returned to the state's treasury.
Andy Carter, the National Lottery's Senior Winners' Advisor, has urged all winners to come forward. "We have the champagne on ice ready to celebrate" Carter announced.
There have only been two other occasions when a EuroMillions jackpot of €190 million has been won. In October 2014, a Portuguese ticket holder matched all the winning numbers to claim the maximum award, and in August 2012, Adrian and Gillian Bayford from the UK won the grand prize at the same value. You can learn more about the biggest ever EuroMillions prizes won on the EuroMillions page.
Become a EuroMillions winner
Want to have a chance at becoming a EuroMillions winner? The next jackpot is €17 million (₹1.3 billion) and the draw takes place on Tuesday. To play, simply choose five numbers between 1 and 50 and two Luck Star numbers between 1 and 12. You can choose your numbers online from any Indian state by visiting the dedicated page. If you win a prize, you will be notified by email and all winnings will be paid into your online account.
Written by Chris Brown