Ludhiana Crackdown
Ludhiana Crackdown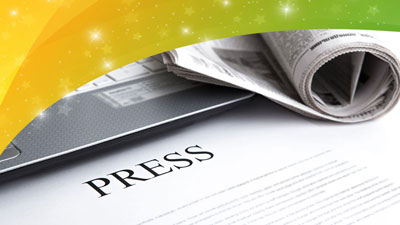 October 28th 2021 14:14
At least 14 people have recently been arrested by Punjab police in connection with running an illegal lottery ring in Ludhiana. This was based on intelligence received by Punjab Police's Special Branch over the last few weeks.
Inspector Beant Juneja said that "Usually all illegal lottery operators are connected with each other. Earlier, whenever police conducted a raid on a lottery operator, he used to alert others about it. Now, we conducted simultaneous raids on several operators. Hence, we didn't give them chance to shut their shops."
The arrests were carried out during the week by Punjab Police Special Branch across Dharampura, Basti Mani Singh, Sundar Nagar, Subash Nagar, Kundanpuri, Jawahar Nagar camp, PUDA Market, Fieldganj, Model Town and Daresi. Around Rs 1.08 lakh and six mobile phones were recovered from the illegal lottery operations.
"These operators lure labour class and poor people to buy lottery numbers to become rich in a short span of time. Instead of becoming rich, most people lost money. We will not let anyone run lottery rackets the city. Our branch is still keeping tabs on such lottery operators," said Inspector Juneja.
Charges have been brought forward against all of the accused at the relevant police stations.
Read about Indian Lottery Laws
Global Lotteries
This Saturday will see a Powerball lottery jackpot of $116 million, and a Mega Millions top prize of $22 million. The EuroMillions this Friday could land you €55 million, while a win on the UK Lotto could make you £11.1 million richer. All of these international lotteries can be safely played here.
Written by Andrew Thomas