Kerala State suspends the sale of lottery tickets and cancels future draws
Kerala State suspends the sale of lottery tickets and cancels future draws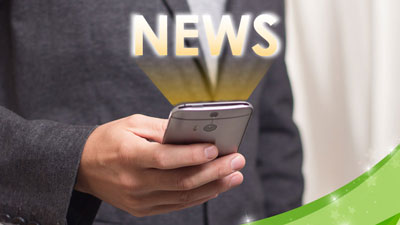 March 23rd 2020 15:14
Lottery tickets in Kerala will be stopped until March 31st in an effort to try and delay the spread of coronavirus in the country. The government announced these steps on Saturday 21st March and the dates are likely to be extended depending on how the COVID-19 virus continues to spread throughout the state.
Any draws in Kerala between 1st and 14th April have also been cancelled in advance of tickets being sold. Because tickets had already been sold for draws up until March 31st, these draws will now take place from April 5th to the 14th, so any tickets you have already bought for Kerala lotteries up until 31st March are still valid.
The Kerala Summer Bumper draw was meant to take place on the 31st March, but now will be held at a later date. Updates will be announced on the Kerala Summer Bumper results page, so make sure you keep checking to see when the draw will be held.
Online Lotteries
There are still many lotteries you can enter from online from India and win huge prizes. Both Powerball and Mega Millions in the USA have prizes over $100 million US dollars, whilst Eurojackpot held in Europe is just under its maximum prize of €90 million.
You can enter all these lotteries online from India and win amazing prizes. Head over to the Lottery Tickets page to enter online today.
Written by Mika Brown