Indian Man in Dubai Wins One Million Dollars
Indian Man in Dubai Wins One Million Dollars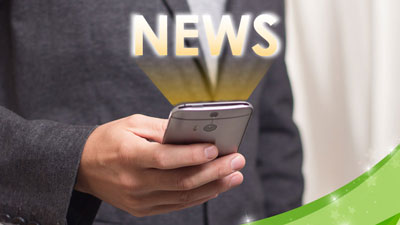 November 25th 2021 11:24
One million dollars has just been won by an Indian national working in Dubai. Ryan Valdeiro won the latest Dubai Duty Free Millennium Millionaire raffle. The MM374 draw was held at the 2021 Dubai Airshow in Dubai World Central airport on Tuesday the 16th November. Valdeiro won his massive win (worth around RS 7.4 crore) on ticket number 0274.
46-year-old, Valdiero has been a Dubai resident for over 20 years, and started playing the DDF lottery two months ago. He is a father of two and a financial manager at a private company.
Valdiero told how his win will help his family: "Your call will really change our life. Thank you so much Dubai Duty Free, I'll be forever grateful for this win. I will help some people in need, my family in India and secure the future of my two beautiful kids."
Ryan Valdiero is also the 185th Indian national to win this popular lottery.
Global Lotteries
You could win an amazing $243 million this Sunday on the US Powerball, or $94 million on the Mega Millions lottery on Friday. The jackpot on the EuroMillions is a fabulous €163 million, while the UK Lotto is worth £4 million, but you need to play to win, and you can do that safely right here!
Written by Andrew Thomas