₹6,990 million Shared
₹6,990 million Shared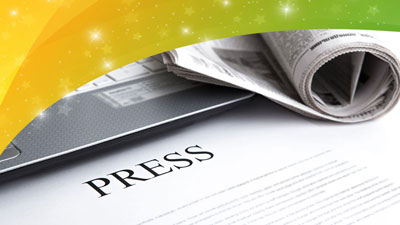 March 2nd 2018 15:27
The EuroMillions jackpot has finally been won for the first time this year and is to be shared by two lucky players, from the UK and Spain respectively. This will net £77.7 million (around ₹6,990 million) for the UK winner and €88.8 million for the player from Spain. The UK claimant has already come forward and the ticket verification process has already begun for that person. In Spain the winner still has to make their claim, although it is known that the ticket was sold from a shopping centre in Cadiz and won by a syndicate of around 80 residents from the town Manilva, making the win for each member just over €1 million (₹80 million).
Refinery Workers Success
A consortium of 31 boilermakers at the aptly named Come by Chance refinery in Newfoundland, Canada has just been confirmed as the winners of the Friday 23rd February $60 million Atlantic Canada Lotto Max jackpot. This lucky group of winners includes a father and son, a husband and wife and even a set of identical twin brothers! The consortium leader, Sherry Moore Hickey said after the win "I had to call 29 people and be told silly things like, 'Are you drinking?' 'Is there something wrong with you? I told them all the same story, 'We're millionaires.' I sent out a text: 'This is not a joke. We are millionaires. Check the tickets.' " The win will entitle each player in the group a payout of around $1.9 million.
New Month, New Jackpots
It's all about the number 'three' this weekend, where a win on Saturday's UK Lottery jackpot would land you £3.2 million, and the Irish Lotto would win you a very cool €3 million. With the EuroMillions jackpot eventually being won this Friday's draw will stand at a fresh amount of €30 million. The Powerball jackpot in America as always stands at an impressive amount, with this week's rollover offering the chance to win $321 million. So what are you waiting for!
Written by Chris Brown