Instant Win Games
Instant Win Games
Take your pick from the Instant Win lottery games below and you could get a great prize immediately. They are all fun and simple to play, as they work like online scratch cards. All you need to do is choose your game and follow the instructions. You win by matching enough of the same symbol.
Check out the online lottery Instant Win games that you can play from India and win up to ₹50 Lakh!
Instant Slots
Prancing Pony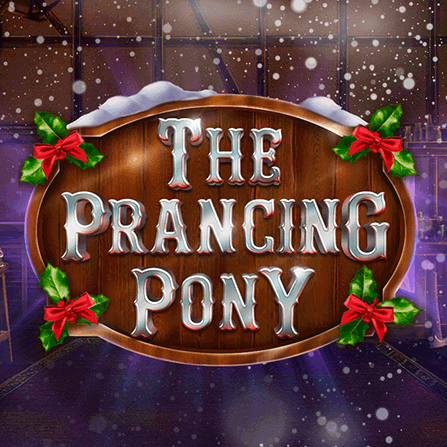 Aloha Fortune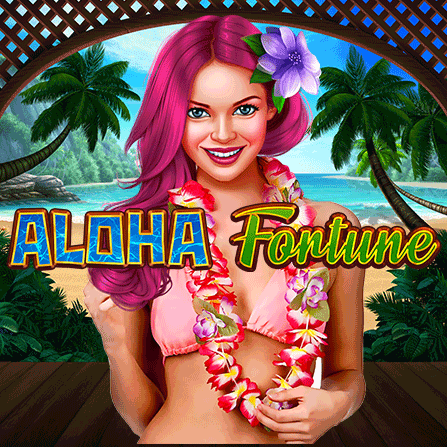 Temple of Iris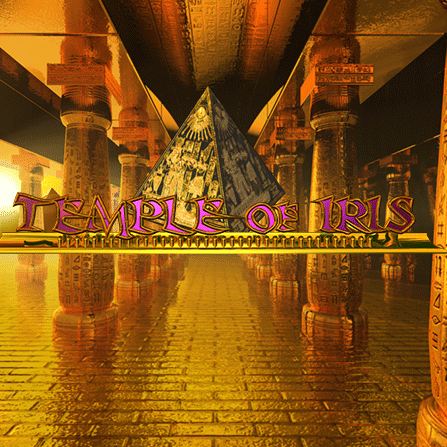 Viking Glory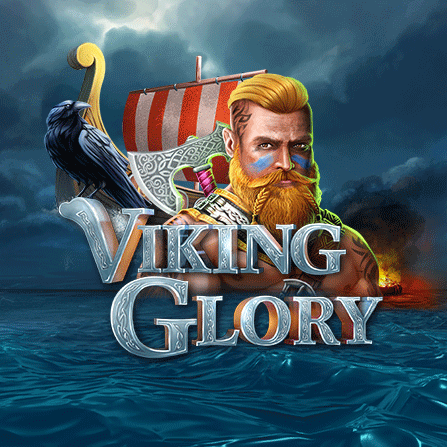 Live Indian Casino
Ultimate Sicbo
Cricket War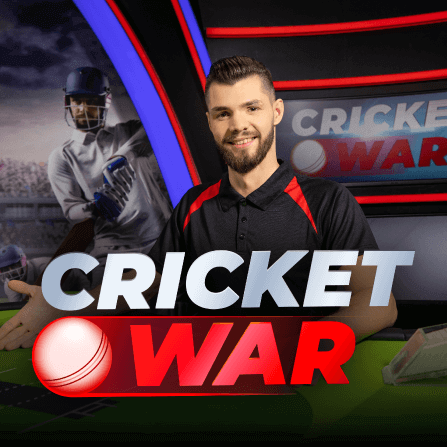 Fiesta Roulette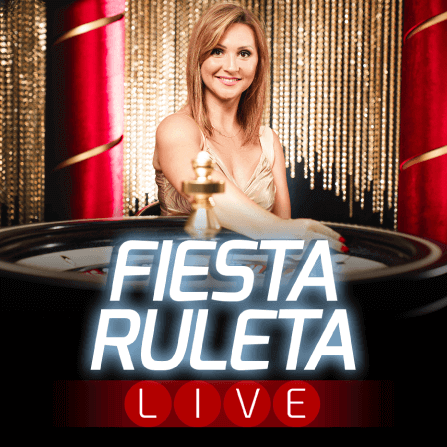 Dragon Tiger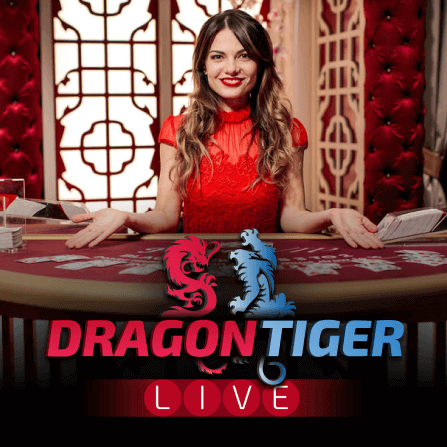 Super 6 Baccarat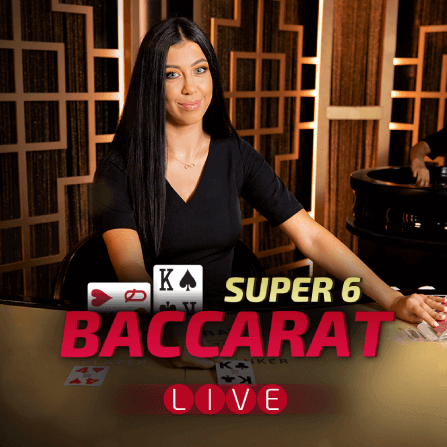 Gold Baccarat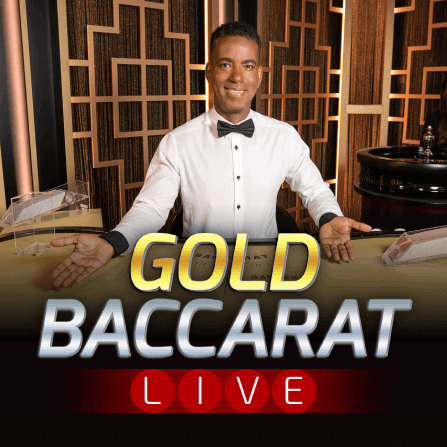 Namaste Roulette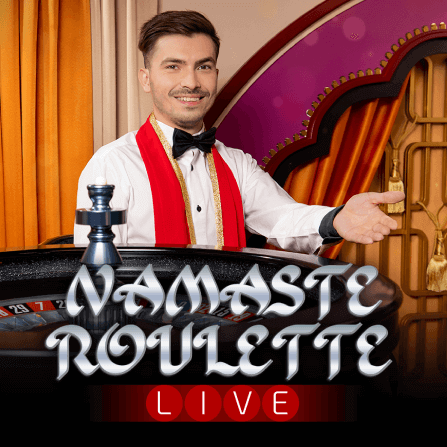 32 Cards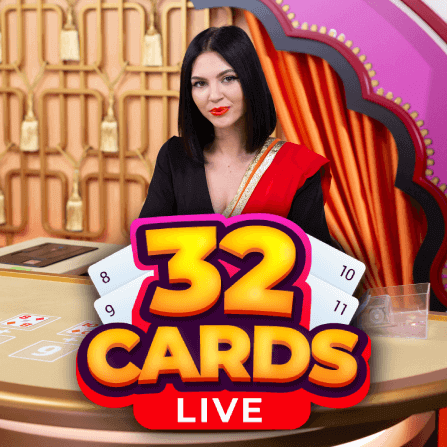 Scratchcards
BarnVille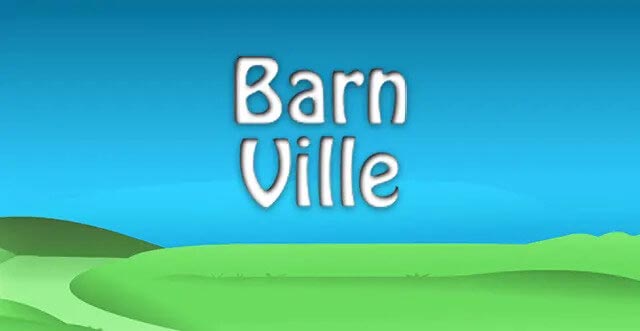 Win up to ₹10 Lakh!
Taking place against the backdrop of a sunny farmyard, Barnville is an online scratchcard where the colourful creatures are bursting with energy and you can win major cash rewards.
Mega Love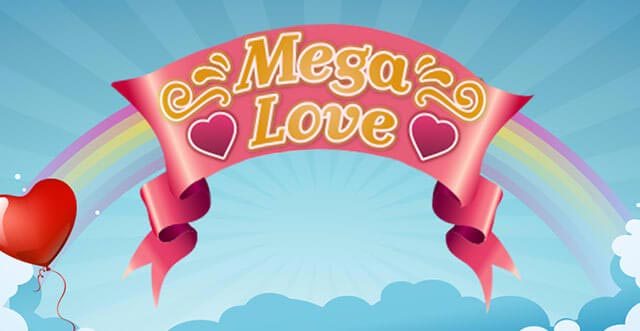 Win up to ₹5 Lakh from just a ₹50 entry!
Mega Love is a fun Match-3 scratch game that offers a jackpot of ₹5 Lakh. All you have to do is reveal the nine symbols hidden beneath the hearts on a 3x3 grid.
Cops and Robbers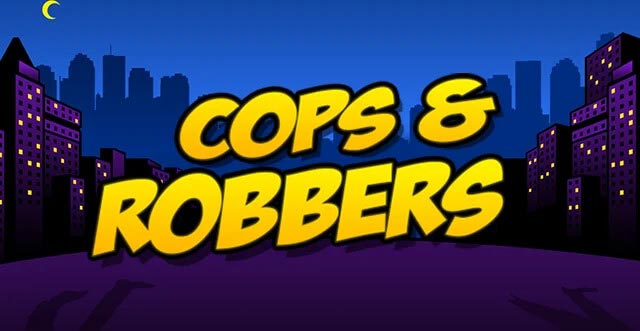 Win up to ₹20 Lakh!
Cops and Robbers is an online scratch game offering wins of up to ₹20 Lakh in an instant. Match three to win amid a night battle between a suave detective and a fearsome gangster.
Dragon Scrolls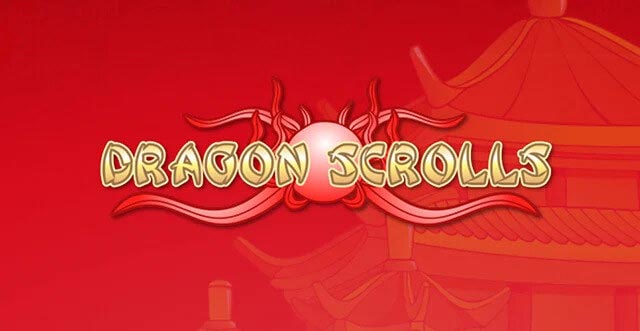 Win up to ₹10 Lakh!
Themed around the Chinese zodiac, Dragon Scrolls is an oriental-inspired game that is simple to play, with dazzling graphics. You can win prizes up to ₹10 Lakh in an instant.
Fruit Basket
Win up to ₹10 Lakh!
Fruit Basket is an instant game set in the sunlit countryside, where you can pick fruit to win prizes. Match three and you could receive a payout of ₹10 Lakh.
Ocean Fortune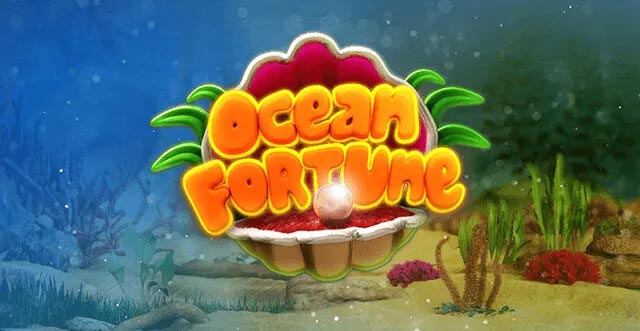 Win up to ₹20 Lakh!
Dive into the depths of the ocean for the chance to win a great jackpot. Sea creatures are hidden within the nine clams on the play grid, find three identical to win.
Royal Charm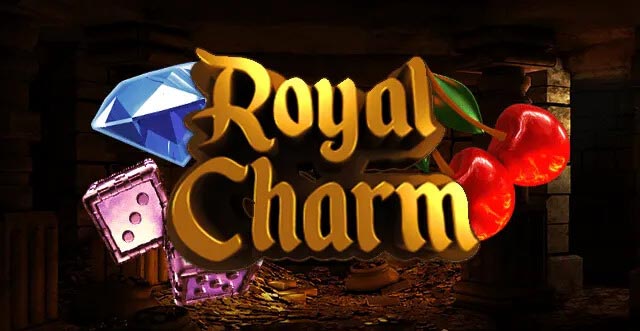 Win up to ₹50 Lakh!
Use your Royal Charm and uncover the hidden symbols to win big prizes up to a ₹50 Lakh jackpot in this Match-3 scratch game.
Zodiac Fortune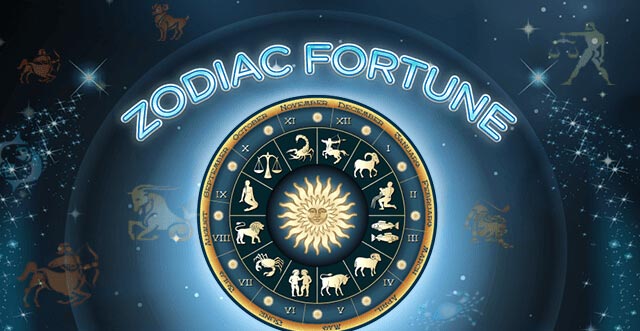 Win up to ₹10 Lakh!
See your fortune written in the stars and play for a ₹10 Lakh jackpot. Played on a game area featuring nine hidden zodiac signs, match three of them to win.
How to Play Instant Win games
Instant win games are extremely easy to play, as all you have to do is buy your scratch card and you're pretty much set. Follow the steps below to play Instant Win games from India online:
Choose which of the eight games above you want to play and select the "Play Now" button
Choose how many cards you want to buy; one, five or ten. Once you have chosen, select the "Play" Button
This will show the cards in your basket. Sign in if you are a returning player or sign up for an account if you haven't played before
Add funds to your account if you don't have any, or pay for your entries if you already have funds in your account
You are then taken to play the Instant Win game straight away. If you are playing on a mobile device you will need to turn it sideways to landscape mode so the game can fit on the screen
Most games will have a play button in the bottom corner. Select this and it will start the game
Take it in turns to select or tap the symbols and they will reveal what's behind them. Once you have revealed them all you are looking for any that match
If you have matched any three of the same symbol you will instantly win a prize that will be paid directly into your account! If you win the jackpot a member of the customer support team will get in touch to arrange the funds to be transferred